Enjoy a Fresh and Flavorful
Dining Experience
Pollo Delicioso is a Latin fusion restaurant in Prince Frederick, Maryland. We have been serving the area with the fresh flavors of Latin American cuisines since 2018 and continue to open our doors to everyone who wants to enjoy a hearty meal.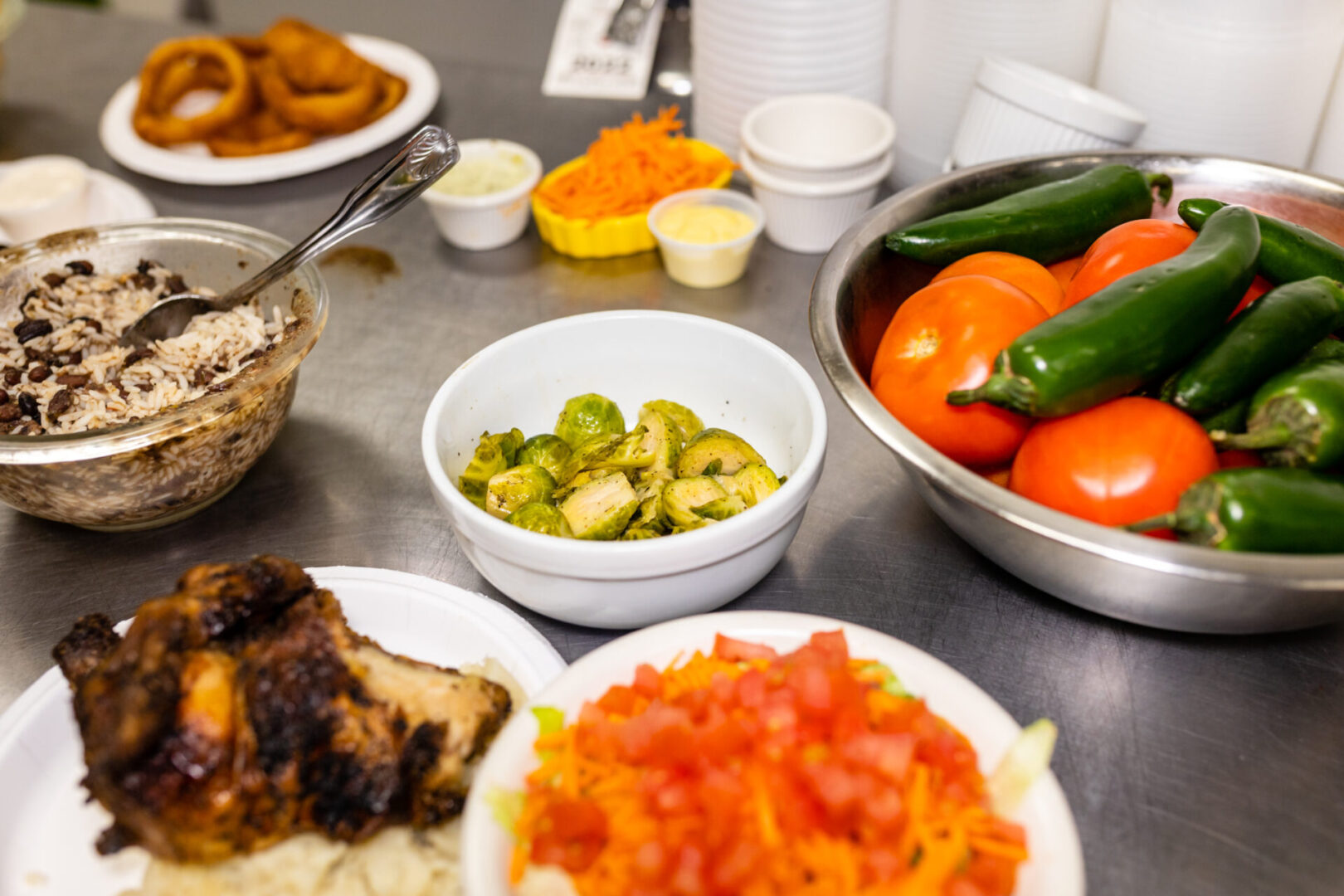 We are the Coulon family, and we own and operate the restaurant. Our roots in Bolivia have been a big part of inspiring and influencing the delectable dishes we serve.
Flavor and freshness are guaranteed with every dish you order from our restaurant. We also provide a great ambiance for you to have a pleasant dine-in experience as you enjoy the food we serve you.
With our daily buy-one-get-one specials, we also guarantee that you will never leave hungry. No need to worry about the quality because we do not compromise it just for the quantity. We never skimp on flavor.
Our family puts importance on the value of serving freshly made servings to preserve the joy that a home-cooked meal can add to your day. You may place your orders or schedule a reservation by getting in touch with us.